Wet Basements North Vancouver
Wet Basements North Vancouver
If you're experiencing any sort of drainage related issues, we hold your perfect solution. From perimeter drainage to water lines, foundation cracks, and PVC drainage, there is nothing our talented wet basements North Vancouver contractors can't handle. Our incredible contractors have maintained the Master Elite Contractor status since 2005. This is a highly laudable title that is only awarded to the top 3% of North America's contractors. Numerous property owners in North Vancouver, Vancouver, Burnaby, Coquitlam, New Westminster, and West Vancouver have come to Burrard Roofing & Drainage Inc. for the most dependable drainage services, securing a safe, dry, and clean environment for their families. If you're curious about our wet basements Vancouver crew and their services, speak to one of our excellent wet basements North Vancouver contractors and access detailed explanations of our entire process. Our company provides a wide range of useful professional services such as:
Wet Basements

Sewer
Drainage tile
PVC drainage
Hydro flushing
Water lineslines
Perimeter drainage
Foundation cracks
Yard drainage
Roofing

Asphalt shingle roofing
Flat roofing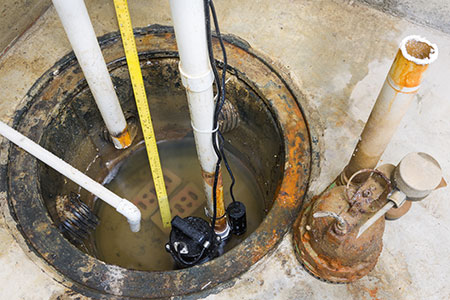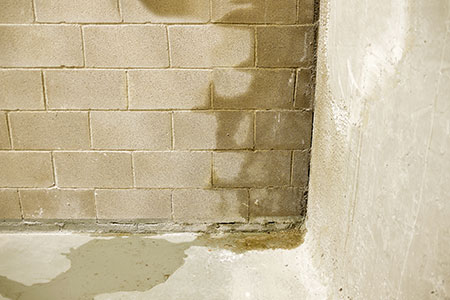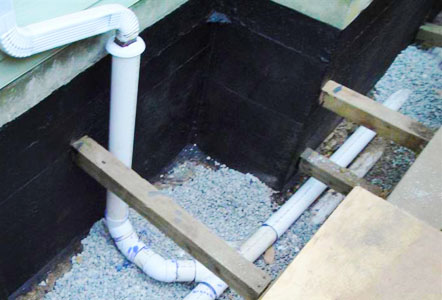 View Our Photos
We purchase all of our materials from the most trustworthy suppliers in the industry in order to make sure our results are environmentally friendly, durable, safe, and long-lasting. We ensure that all of our wet basements North Vancouver contractors carry the necessary insurances and certificates as a part of our workmanship guarantee. We also provide up-to-date training on the latest technology for all of our contractors. Our detailed-oriented contractors will take care of every minute detail from beginning to end, providing you with real-time updates so that you don't have to worry about a single thing. With our fantastic results delivered on time and within budget, you will finally be able to say goodbye to all your wet basement issues. You can reach our exquisite wet basements North Vancouver professionals in the cities of North Vancouver, Vancouver, Burnaby, Coquitlam, New Westminster, and West Vancouver, British Columbia. Don't wait another day to contact us today and let our experts at Burrard Roofing & Drainage Inc. examine your upcoming needs in detail. We are confident that our services are simply the best in town and we can't wait to work with you soon.
---
"Their price was good compared to some other companies I received quotes on. Our neighbours had also used them and were happy with the results. Taking off the old roof they discovered some rotting wood in the support beams so they gave me a quote for that and I had them do that also. There was some other non-essential work which I didn't have them do as it was not a safety or structural issue like this repair was. There was some unintentional damage done when they were doing the shingles around a skylight but they made sure that was repaired to my satisfaction. The crew was fast and did a great job! The roof looks good. I'd highly recommend them."
Patrick - North Vancouver, BC
---
North Vancouver, British Columbia facts:
North Vancouver is close to the cities of Surrey, West Vancouver, and Burnaby.
Persian is the 2nd most spoken language in North Vancouver.
North Vancouver and West Vancouver are sometimes referred to as the North Shore.
Cities around North Vancouver, British Columbia: