Wet Basements Burnaby
Wet Basements Burnaby
Having drainage-related problems at your home or business? We have the perfect solution for you. Our talented wet basements Burnaby contractors are capable of handling all kinds of projects including water lines, PVC drainage, yard drainage, foundation cracks, and so much more. Our incredible contractors have maintained the Master Elite Contractor status since 2005. This is a highly laudable title that is only awarded to the top 3% of North America's contractors. Countless home and business owners throughout Burnaby, Vancouver, Coquitlam, North Vancouver, New Westminster, and West Vancouver have chosen Burrard Roofing & Drainage Inc. to take care of their drainage needs in the past and have enjoyed a secure, reliable, and safe drainage system ever since. If you're curious about our wet basements Vancouver crew and their services, speak to one of our excellent wet basements Burnaby contractors and access detailed explanations of our entire process. Our company provides a wide range of useful professional services such as:
Roofing

Flat roofing
Asphalt shingle roofing
Wet Basements

Foundation cracks
Sewer
Drainage tile
PVC drainage
Hydro flushing
Water lineslines
Perimeter drainage
Yard drainage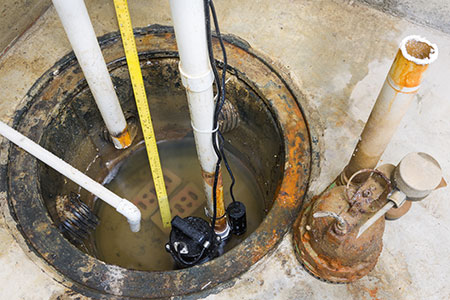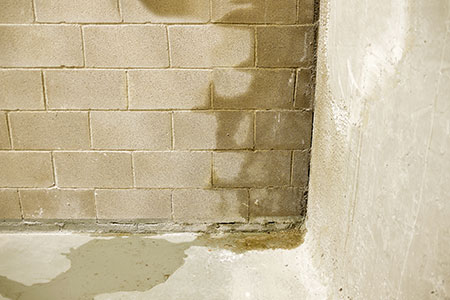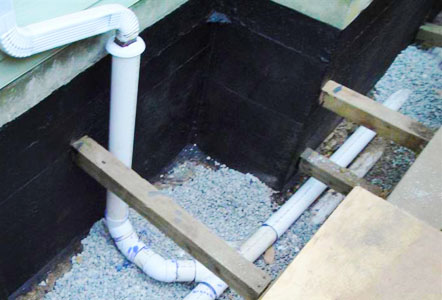 View Our Photos
All of our materials are sourced from the most reputable manufacturers in the industry in order to guarantee safe, dependable, and eco-friendly results. In order to ensure that our results retain optimal performance and high durability, we source all of our materials from the most reputable manufacturers in the industry. Additionally, our contractors are given regular training for the latest technology and equipment. From start to finish, our contractors will pay such meticulous attention to detail and provide you with real-time updates to make sure that you are 100% happy with the progress. With our extraordinary results delivered all within your desired budget and time constraints, you won't have to worry about damp and damaged basements any longer! All you need to do is call. The current service region of our wet basements Burnaby contractors include the cities of Burnaby, Vancouver, Coquitlam, North Vancouver, New Westminster, and West Vancouver, British Columbia. Please don't hesitate to contact us at Burrard Roofing & Drainage Inc. today and have your needs carefully examined by some of the best drainage and roofing contractors around! We hope to see you soon.
---
"We had this company install our roof in 2009 and they did a superb job. The company rep was very professional during the quoting process, very responsive to email and phone calls and started/completed the work according to their schedule. Further, when they accidentally cracked the stone stairway, they immediately acted and fixed the walkway without any hassles. I would highly recommend these guys."
N. Jimenez - North Vancouver, BC
---
Interesting facts about Burnaby, British Columbia:
Cities close to Burnaby include Surrey, New Westminster, and Coquitlam.
The beautiful Centennial Rose Garden is located in Burnaby.
Every winter, Burnaby hosts Heritage Christmas, an old-fashioned Christmas lights festival.
Cities near Burnaby, British Columbia: