Wet Basements New Westminster
Wet Basements New Westminster
If you are having any issues related to proper water drainage systems at your property, you've come to just the perfect place. From sewer lines to hydro flushing, drainage tile, yard drainage, and more, our multi-talented wet basements New Westminster contractors are capable of handling all kinds of projects with such discipline and workmanship. Our fantastic contractors have been maintaining the Master Elite Contractor status since 2005, a prestigious recognition that only the top 3% of North America's contractors can earn. Countless home and business owners throughout New Westminster, Vancouver, Burnaby, Coquitlam, North Vancouver, and West Vancouver have chosen Burrard Roofing & Drainage Inc. to take care of their drainage needs in the past and have enjoyed a secure, reliable, and safe drainage system ever since. If you would like to find out more about our wet basements Vancouver team and the services we offer, our wet basements New Westminster experts will be more than happy to guide you through our process one step at a time. Our company provides a wide range of useful professional services such as:
Wet Basements

Foundation cracks
Sewer lines
Drainage tile
PVC drainage
Hydro flushing
Water lineslines
Perimeter drainage
Yard drainage
Roofing

Flat roofing
Asphalt shingle roofing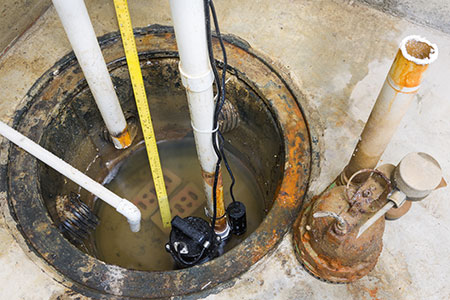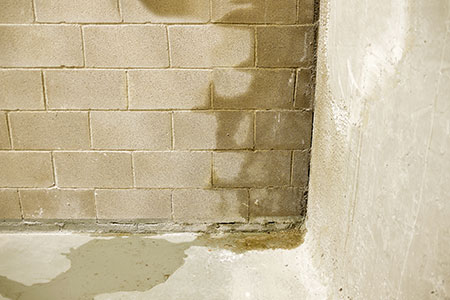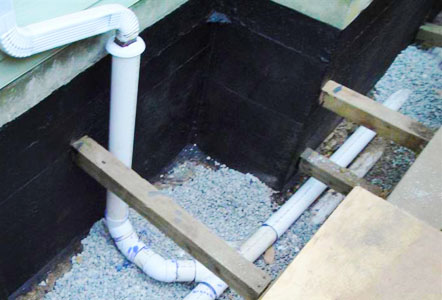 View Our Photos
We purchase all of our materials from the most trustworthy suppliers in the industry in order to make sure our results are environmentally friendly, durable, safe, and long-lasting. We ensure that all of our wet basements New Westminster contractors carry the necessary insurances and certificates as a part of our workmanship guarantee. We also provide up-to-date training on the latest technology for all of our contractors. Our detailed-oriented contractors will take care of every minute detail from beginning to end, providing you with real-time updates so that you don't have to worry about a single thing. Our results are always delivered within the agreed upon time and budget requirements, and wet basement problems will no longer be a source of your headaches. You can reach our exquisite wet basements New Westminster professionals in the cities of New Westminster, Vancouver, Burnaby, Coquitlam, North Vancouver, and West Vancouver, British Columbia. Please don't hesitate to contact us at Burrard Roofing & Drainage Inc. today and have your needs carefully examined by some of the best drainage and roofing contractors around! We hope to see you soon.
---
"Wally's crew, John, Peter and Wayne were great. The owner of the property failed to tell them that I was moving and when they arrived, to my total lack of knowledge, only six days before my move they listened to my concerns, made sure that all paths were safe and covered, helped move my planters, took down my Christmas lights and so much more. They also made sure that the container of the landfill was removed in time for my movers to safely access the home. Their job on this property: the total replacement and upgrade of the failed drainage system. Even though I did not hire them, I would recommend them. These men cared more about me and my family's safety and needs than the owner who failed to tell them we were moving."
Marion C. - Burnaby, BC
---
Facts about New Westminster, British Columbia:
The Hyack Festival is held during Victoria Day weekend every year in New Westminster.
Cities that are close in distance to New Westminster include Walnut Grove, North Vancouver, and Burnaby.
The city motto of New Westminster is "In God We Trust".
New Westminster, British Columbia neighbouring cities: